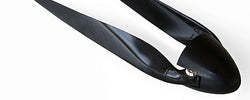 The highest quality carbon folding F5J props!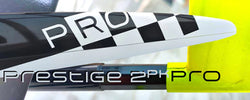 Finally we can show you the new Prestige 2PK PRO version. Read all about it HERE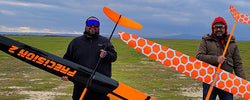 Recently I went to a F3B clinic, one contest,
and the USA Team Selection event.
Flight Comp Sailplane Shop
Flight Comp started out as a RC sailplane shop and we are still going strong! Check out all our great radio control sailplane and accessory offerings in our sailplane shop.  
Sailplane Shop
Subscribe to FC on YouTube!